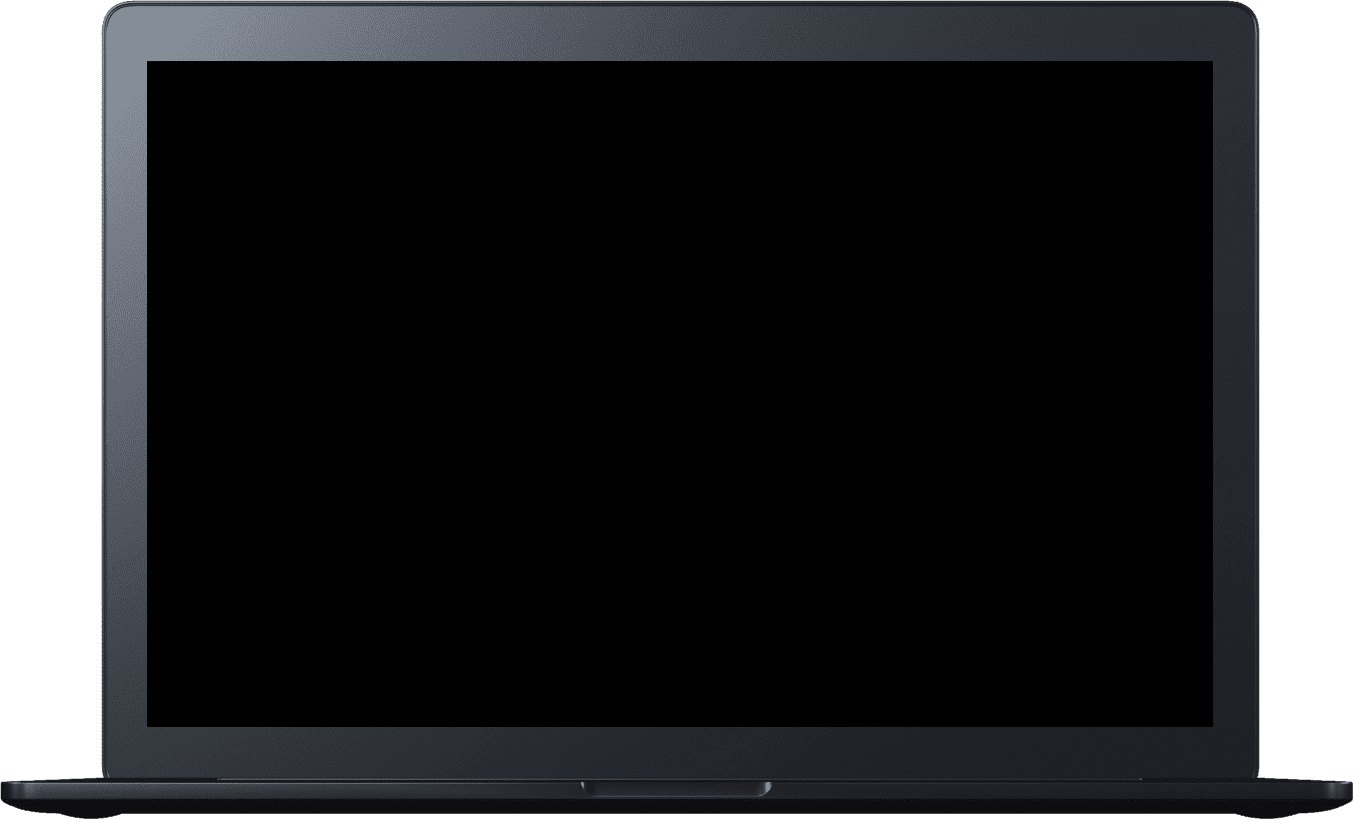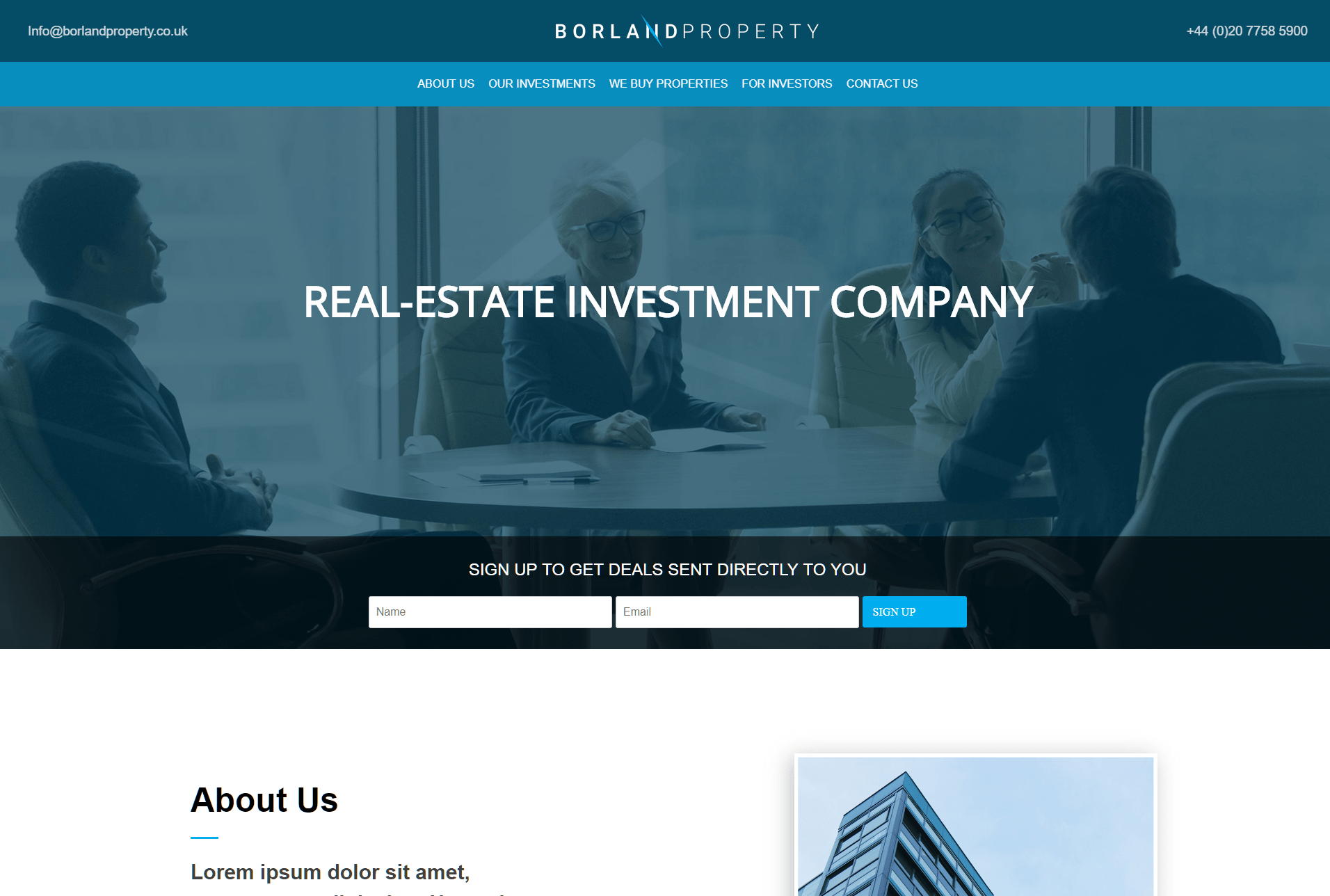 Brief
This client has a large property portfolio range however didn't have an online presence.
They wanted us to show off their properties in a simple minimalistic one-page website and already had a PSD of their desired design and animations. It was our task to replicate this into an interactive responsive website that prospects could visit to find out more about their business and property collection.
The portfolio range had to be easily updatable with a backend that allowed them to change text, prices and images within a few minutes.
Result
We started by creating the website in HTML using the PSD to create a pixel-perfect replica on all modern devices such as Mobile, Tablets and Laptop screens.
After this we focused on the functionality of the one-page website, our custom meta slider allowed them to update properties on the fly in just a few simple clicks.
This simple one-page site had all the functionality needed for the client, they were now able to edit any text, images and properties across the site whilst retaining the layout set in their PSD.
PSD to HTML
Custom Meta Slider
One Page Portfolio
Feedback
"Outshines others, started off by asking the important questions before starting to deliver the best quality work possible.
You're someone I will definitely recommend to others.
Thank you for your work on this project and I look forward to working with you on an ongoing basis."
Start a project