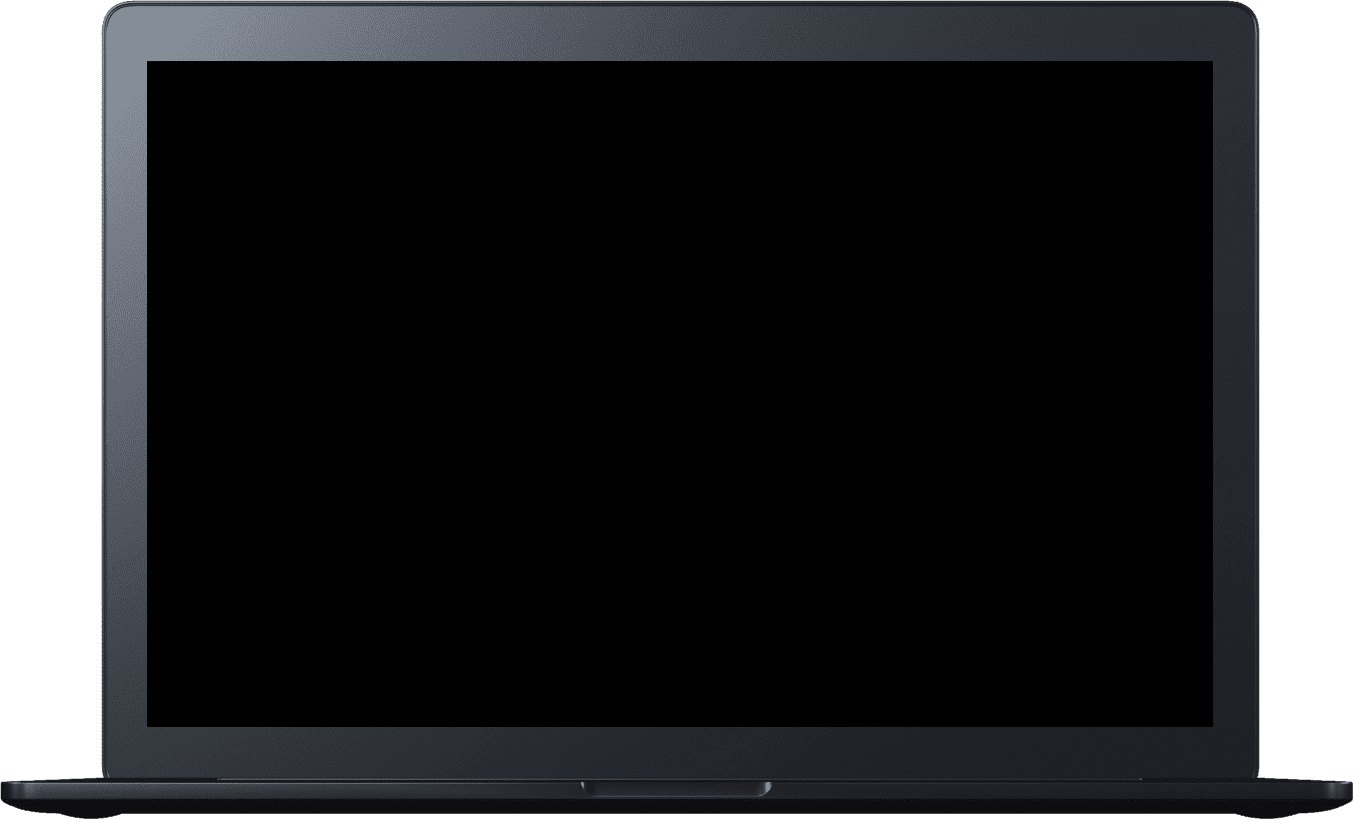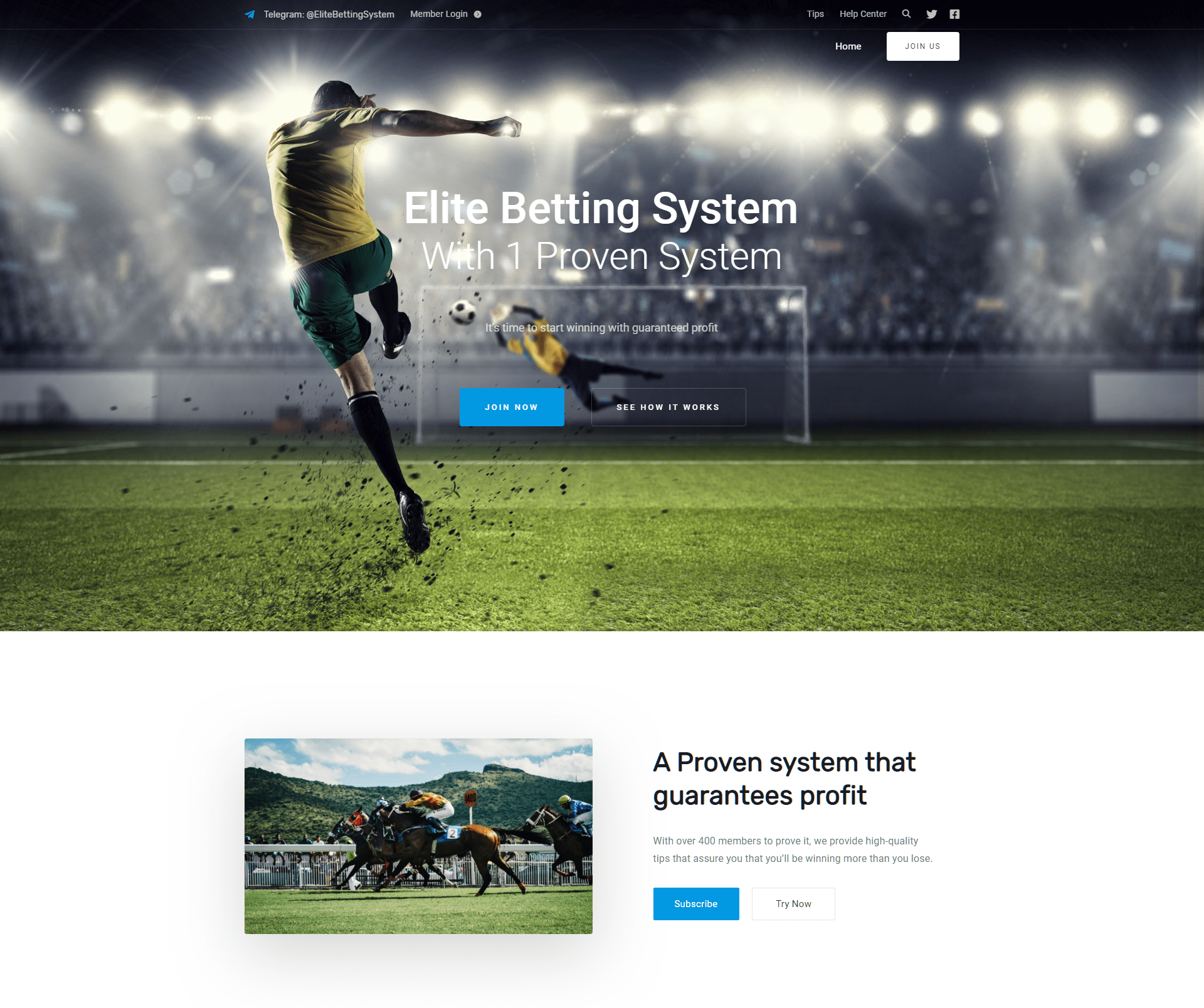 Brief
Referred to by a previous client in the industry, we were set out to create a subscription and membership model-based website.
Whilst an established brand in the industry, the client was still using excel spreadsheets to manage its subscriptions and memberships, the problem was that they were growing so much that this was becoming a difficult manual task to keep up with.
With a new website, we were set to automate as much of their systems as possible so that they could focus on providing value for their customers instead of being caught up with admin tasks!
Result
By understanding how they utilised excel spreadsheets to manage their subscribers we were able to replicate a familiar system on the website for them to look through and navigate if needed.
The difference, however, was that we implemented automatic systems through CRON Jobs and date triggers to create a seamless subscription and membership process for all users.
To do this we also integrated their website with Telegram so that users could sign up, access telegram groups and enjoy their membership content within minutes where previously this was all done manually.
Subscription Integration
Affiliation Integration
Feedback
"Thank you for the quick turn around, the website looks great & subscriptions work fantastically.
We're really excited about our new website and hope to grow it with you."
Start a project