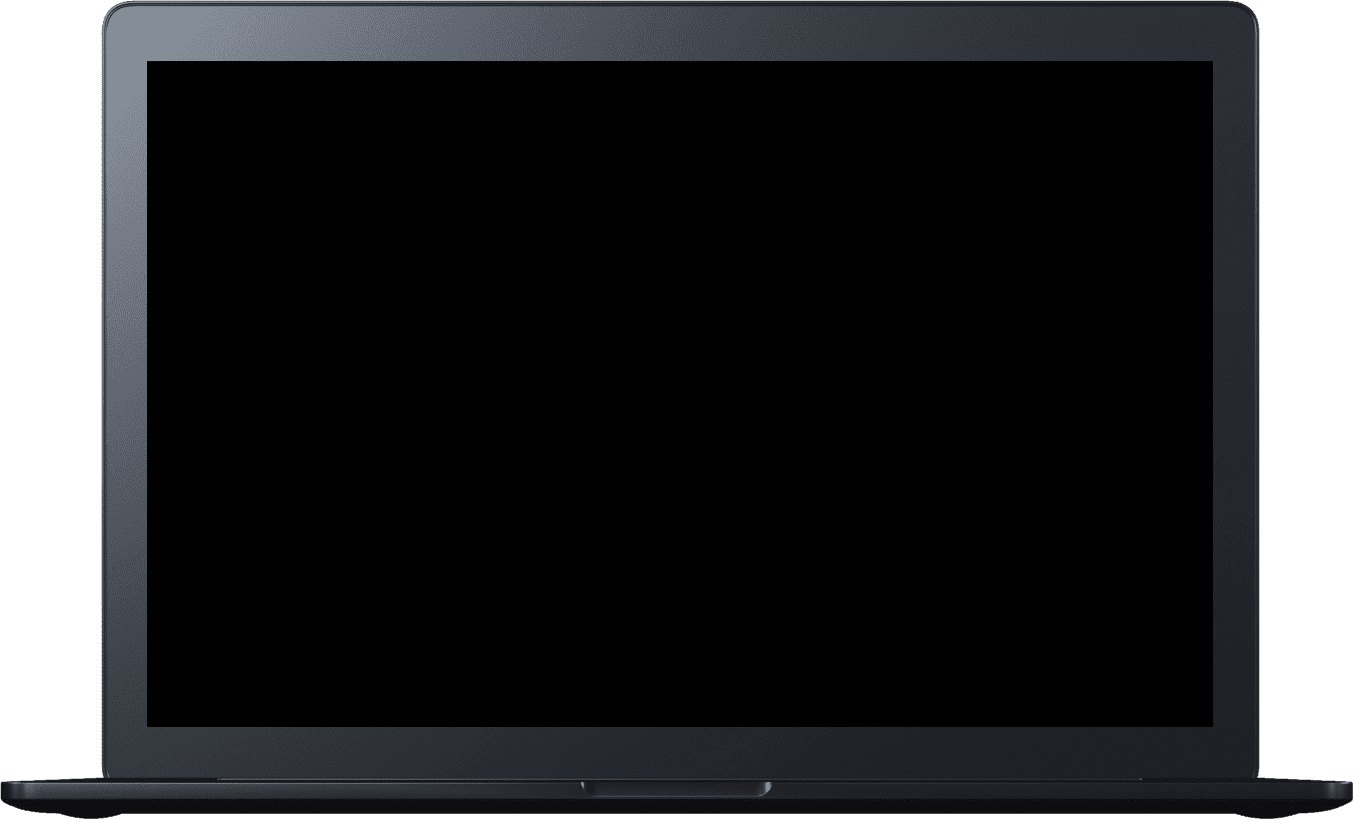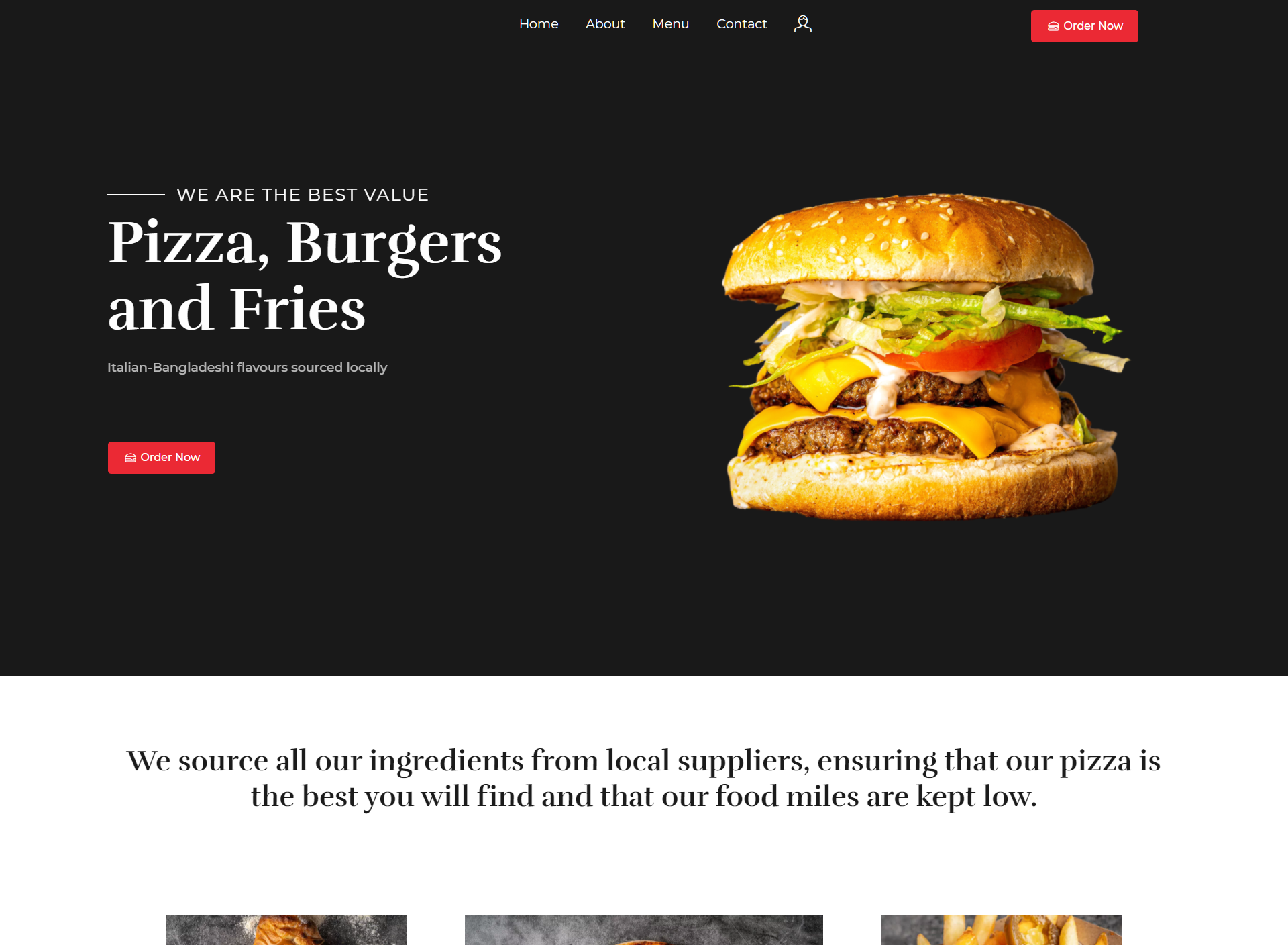 Brief
This client required me to create a simple landing page & ordering menu for their new takeaway.
This was a simple website, with high-quality visuals and a seamless checkout system to get away from the fees of JustEat and other similar websites.
The ability to order food with the choice of collection and delivery was a necessity, replicating the functionality of JustEat but avoiding the commissions of the platform.
Result
It was crucial to get the visuals laid out of the food available.
We used a combination of images to create a high-quality landing page with CTA's to their Menu for seamless ordering.
The Menu used IP tracking as well as delivery addresses to work out estimated delivery times and delivery availability with Google Maps API.
We also added the ability for the customer to choose from collect or delivery as some may prefer to order their food and collect if they're local.
Delivery & Collection
Landing Page
Speed Optimisation
Feedback
"Brilliant work, I will use you for all my digital requirements. A quick turnaround, on budget and exactly what we needed from you.
Look forward to working with you in the future!"
Start a project