Leads Curation & Purchase Software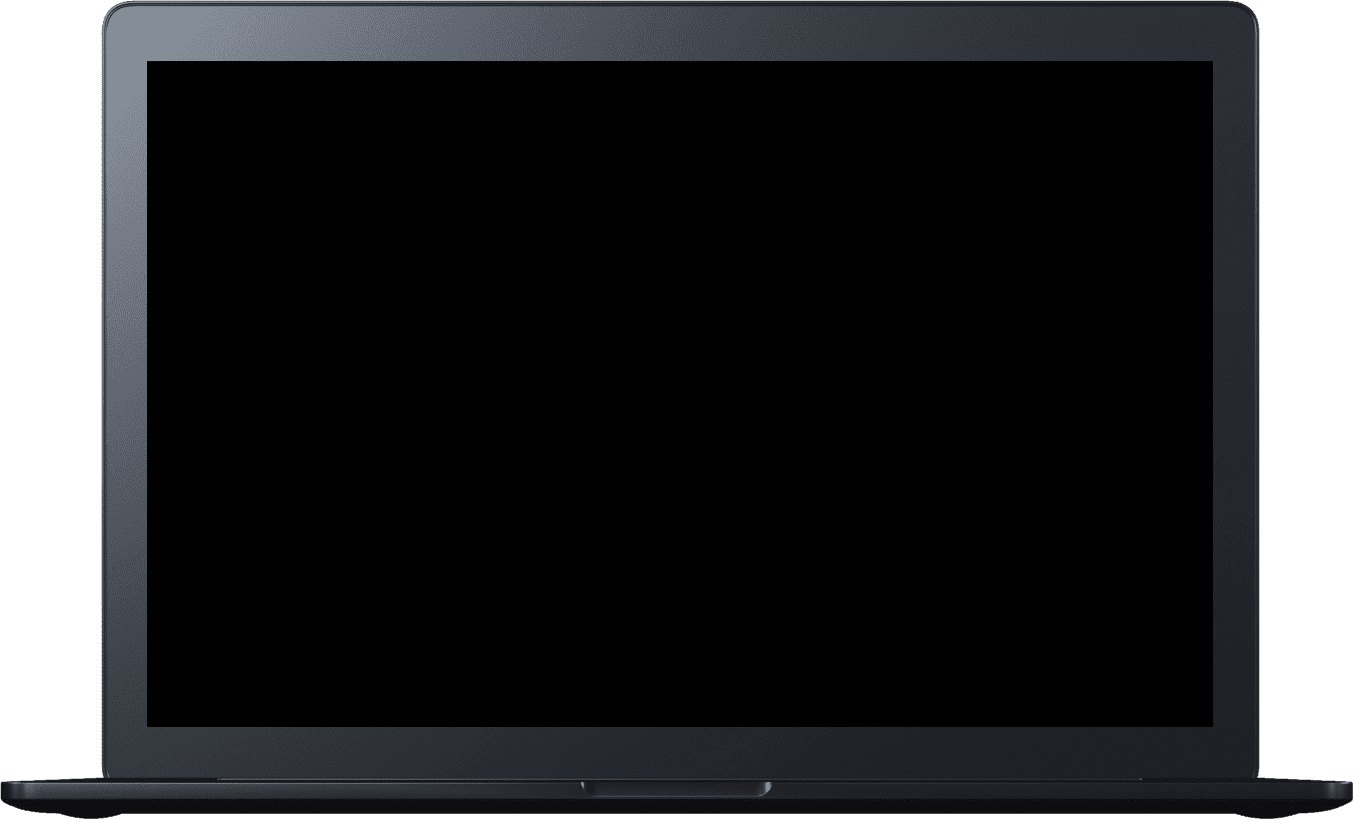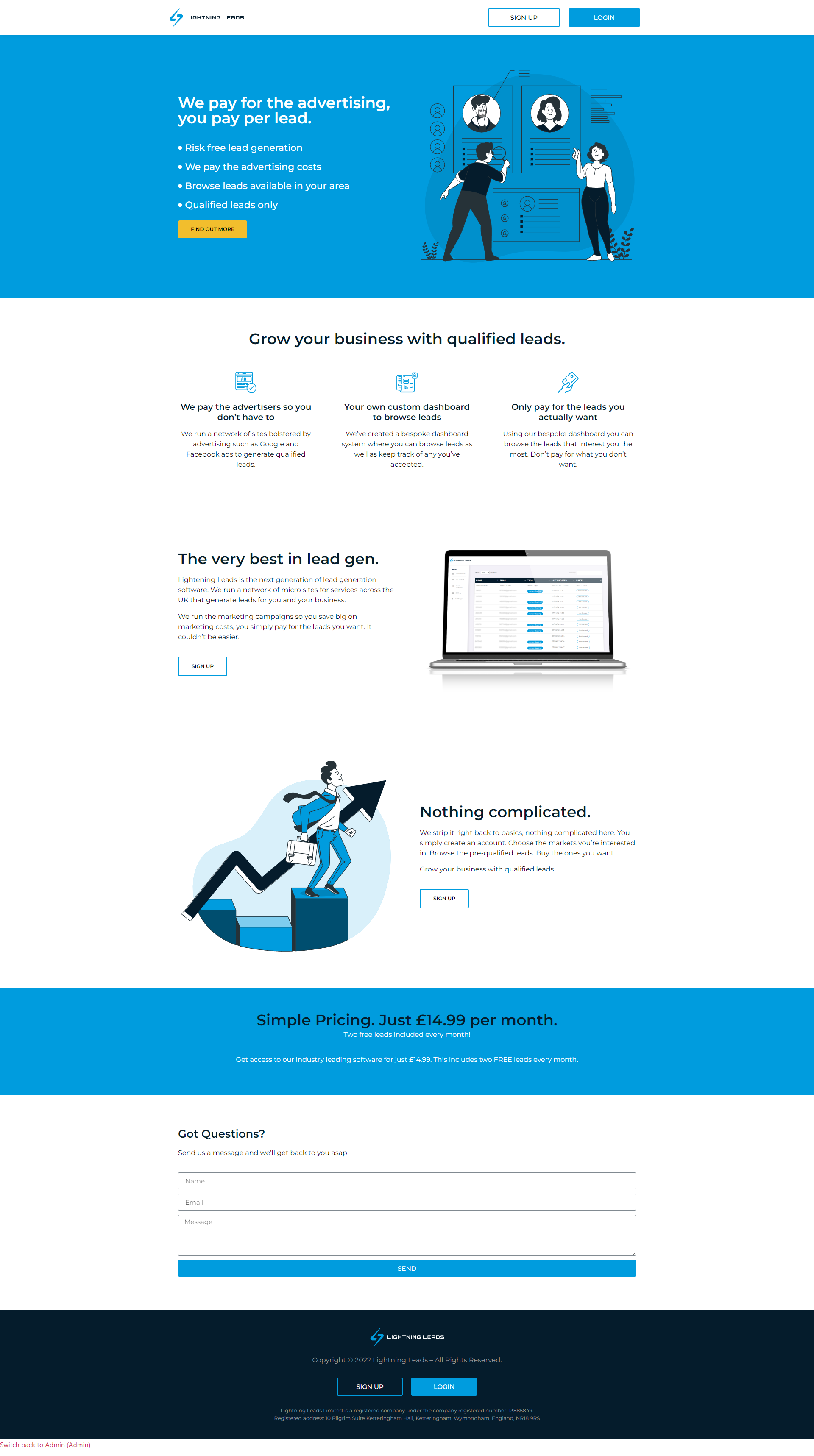 Brief
We were asked to create a bespoke leads application which allows customers to get fresh new leads to their inbox by selecting the markets they're interested in.
This would work in a similar way to Google Ads, where they can set a budget or leads limit so they don't go over their budget, choose industries they're interested in & see all their leads in one place.
Then we will automatically bill each customer at the end of the week for any leads they have not paid for, giving a seamless and easy way for customers to buy leads without having to focus on Google Ads, which can be tiresome & expensive when being forced to outbid competitors, paying graphic designers and copywriters to develop quality content, the list goes on!
Result
We delivered on the brief and built a beautiful fast website application that notifies customers who sign up with fresh new leads already primed for their chosen industries!
The leads are captured by several landing pages for specific industries, and then sent to the main site, Lightning Leads, added to the system, checked that they're quality leads and then sent to customers with an interest in the industry.
This allows them to purchase primed leads instead of having to do Google Ads to prime their own leads, which can be expensive and a hassle.
With Lightning Leads, they can get leads before paying and have peace of mind that they can dispute any lead they think they don't want.
The leads are exclusive and delivered using a round-robin system so that each customer can get unique leads instead of the same ones as other customers.
Customers can choose to only receive leads from certain postcodes & markets.
This application is constantly evolving on a retainer with Pagecode!
Custom Application
Primed Leads to Email
API Integration
Automatic Payments
Feedback
"Great feature-full yet simple web application to get us started in our new business of offering primed leads instead of Google Ad management route purely, we'll be evolving this as the months go on!"
Start a project